Agent Referral Program
Refer a Client, Earn a Commission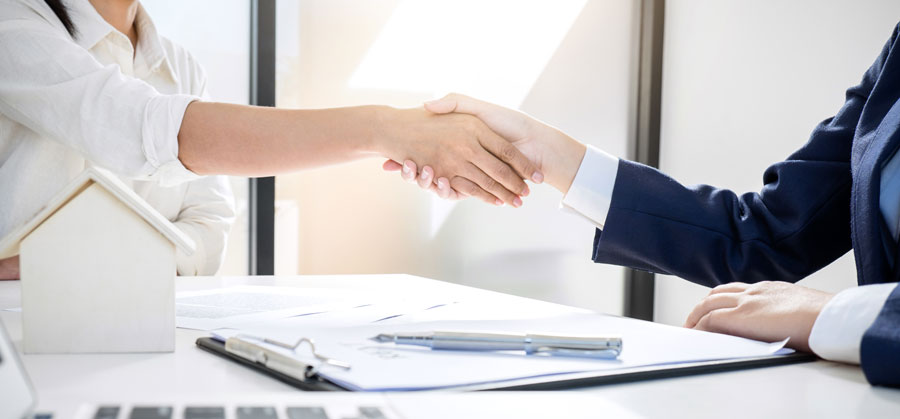 We offer 50% of the first month's rent to licensed agents who refer a client to us with a vacant home. If occupied, we offer $250. Agents receive commission when clients sign up for our property management services, and the property is leased.
Referring an owner with multiple properties? No problem! We will take a look at the portfolio and come up with a customized commission plan.
We GUARANTEE to refer your client back to you if they decide that they are ready to sell.
Vision Realty & Management specializes in property management and we have designed our Agent Referral program to give the same level of care and attention that you would give to your clients. For a comprehensive look at our property management program, click here.
Call us today (770)836-1178 ext 247, or fill out the contact form to find out how we can help you!