Atlanta Commercial Property Management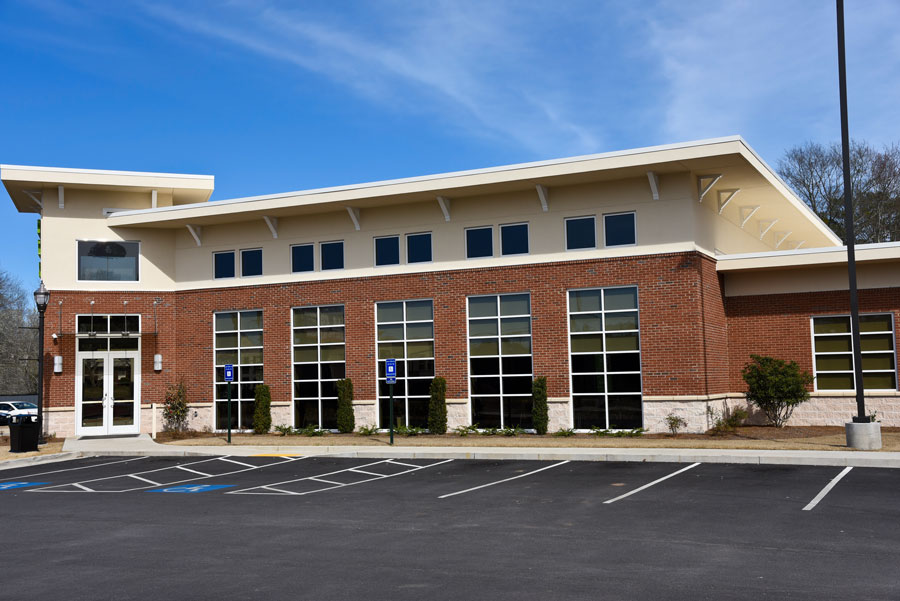 We strive to manage our commercial properties to the highest standards. We are committed to increasing building efficiencies, locating new revenue sources, collecting rent, utilizing space effectively, and optimizing property value through high tenant occupancy and regular building maintenance.
What We Do As Your Atlanta Commercial Property Manager:
Full-service accounting
Lease administration
Maintenance & operations
Planned maintenance programs
Tenant retention programs
Management services
Property Tax Solutions
Custom-tailored management solutions
Maximize your rental property's return on investment.... call (770) 836.1178 Ext.234 today for your free rental analysis.
SCHEDULE A PROPERTY CONSULTATION
Full-Service Property Solutions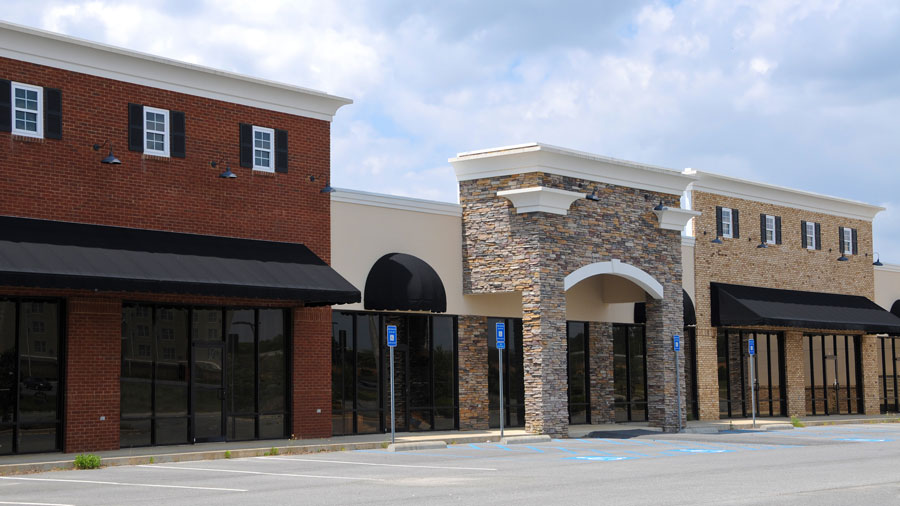 RETAIL
For retail establishments, it's easy for owners to get bogged down in the day-to-day management of their retail operations. Property owners can enlist professional rental management services to ensure that the needs of their property are not neglected or overlooked and that the property retains its value and future marketability.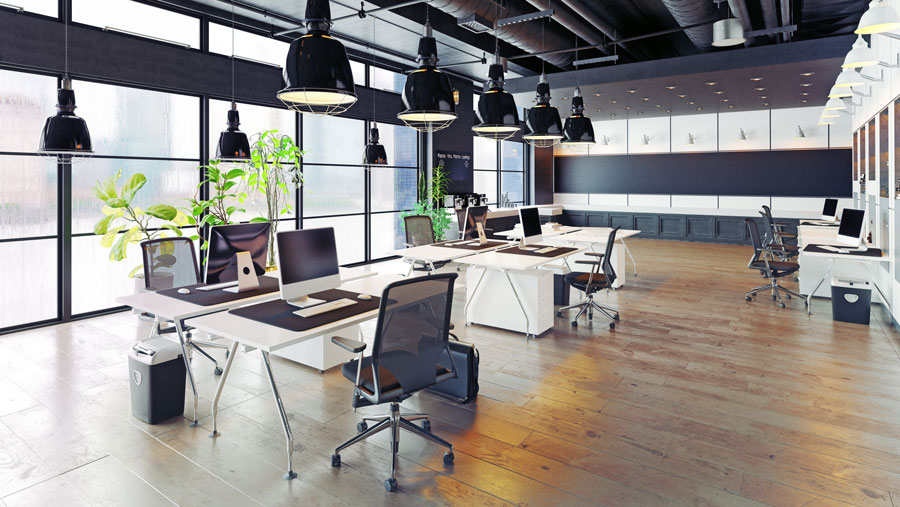 OFFICE
Vision Realty & Management is ready to manage executive office suites in Atlanta and surrounding areas. Our commercial property managers quickly alleviate the issues that most commonly arise in an office park set-up such as tenant management, rent collection, accounting, problem resolution, common maintenance area management, and collections and evictions.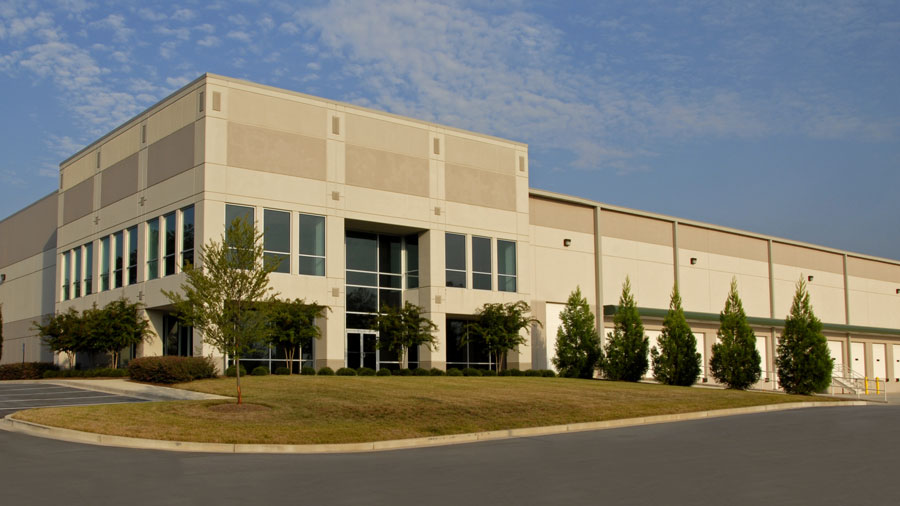 INDUSTRIAL
Atlanta industrial property management comes with a wide array of requirements which go above and beyond what is necessary for a regular office or retail property lease. These are only part of the reasons you need property management professionals, like Vision Realty & Management, who can ensure you are getting the most out of your industrial property.